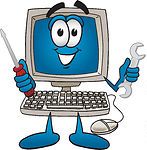 Welcome to technology!
What is the difference between portrain & landscape?
How do I get my image to move where I want it to?
What if I need just a little more room on my document?
How do I seperate text into two columns?
---
Choose another page in this section.